SevenSeas A Full Day Eco-Tour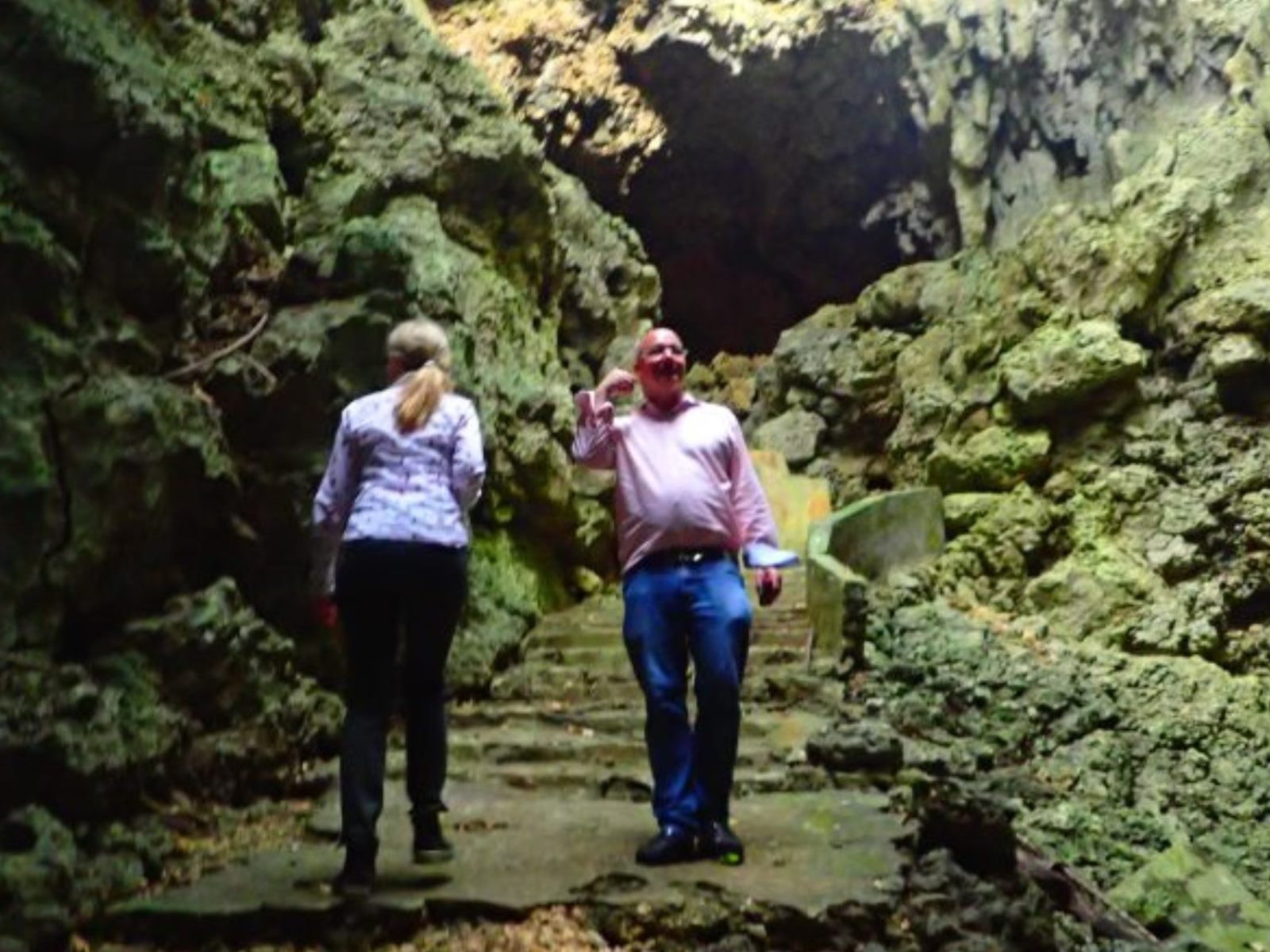 A group-chartered island tour in English to visit historical sites, caves, and mangrove area. (We will not enter the sea with this program.)
Experienced interpreter will introduce you the history and the culture of Miyakojima.
Discover Miyakojima from a new perspective.
Learn about the delicate nature of Miyakojima.
This tour is perfect for families or groups traveling together.
Enjoy an extraordinary Miyakojima experience unlike any other.
This tour can be provided either in Japanese or English. 日本語対応可能プログラムです。
Please visit Miyakojima Fan! to read English BLOG, including Tour Log, NEWS and English Column.
TourDetails
1

Price

2

Place to be held

the Miyakojima whole field, the mangrove area in Miyakojima

3

Time

9:30(pick-up at your hotel)~16:30(drop-off at your hotel)

4

Minimum number of people

3 people (max of 6 people)

5

Participant qalification

person in good health
*Minors need a letter of consent with a signature from a parent or guardian. If the minors aren't accompanied by their guardian, please let us know in advance.

6

Things to bring

sun screen
insect repellent

7

Clothes

The clothes which are easy to move such as a T-shirt and short pants.(You will be walking in mud to your ankles and you may get dirty.)Short pants that end at the knee, washable clothes are recommended.
The sandals which a clog thong does not come out of are recommended.(ex.crocs)
*We can lend you sandals for free.
If you need rentals, please comment in the message column when you book with booking form.(We assume rental sandal is not necessary if it is not mentioned.)
Please bring jacket to protect yourself from cold and windy weather in January and February.

8

Meeting place

We pick you up at your hotel and drop you off at your hotel in Miyakojima.
*We do not do airport pickup.
Time limit for application
By 5:00 p.m. three days prior to the tour. (up to the end of 6 months ahead).
* The Calendar shows booking available date until the end of  as of today.
Cancellation Policy
・7 to 3 days before the tour date 30%
・2 days before the tour date 50%
・the tour date and 1 day before the tour date 100%
If you need to change the date, please let us know before 8 days before the tour date.
*We ask for the cancellation fee from 7 days before the tour date.
Booking 
It shows booking available date until the end of  as of today.
The booking availability status may not be updated in a timely manner.
Please click [Move to Booking] from your booking request date.
FAQ
Please tell us about the tour guide.

About a guide
The guide is KOKO, an experienced and well-trained ecotourism coordinator. After worked at U.S. securities firm, obtained diving and kayak instructor license. Had worked as an intern of eco-tour guide in Australia, and worked as an nature guide in Palau.

What are the differences from other sightseeing tour?

Our tour is an eco-tour planned by the ecotourism coordinator.
Unlike other, our tour is guided in English by the experienced interpreter. As it is chartered, We will take you to the best places selected for you by your interest and age, etc.
Let's enjoy extraordinary Miyakojima by touching the uniqueness of its history, culture, and nature.

Our group includes small kids and senior aged person. Can we participate in the tour?

No problem! It is a chartered tour, and is planned and organized with your pace.
At mangrove area, we take a walk on mud flat and observe plants and wild creature.
It takes about an hour and a half on foot slowly. Anyone who can walk for about 1.5 hours without walking aid are able to join us.

What kind of clothes are fit to this tour?

At mangrove area, we will be walking in mud to your ankles to observe mangrove and wild creature.
Please prepare sun screen or hat to protect from the strong sun as there is no shade.
Short pants that end at the knee and sandals which a clog thong does not come out of (ex.crocs)are recommended.
(If you don't have such sandals, please let us know in advance so that we can lend you crocs-type sandals for free.)
Espeically for kids, please wear clothes which are easy to move and OK to get dirty.
It is a good idea for kids to wear swim wear under a T-shirt.

Do we need any extra charge?

No. The tour fee includes guiding, transportation and lunch.
Therefore no extracharge is necessary.
Shop Info
Telephone:
In some cases, the staff who answers the phone can speak only Japanese, so you may be asked to call again later.
Email address:
Email address below is different from the one for Japanese.
Please note that if you send it to the email address for Japanese, it will be treated as junk email.